Welcome to Our Venture Studio
Transforming Ideas into Impact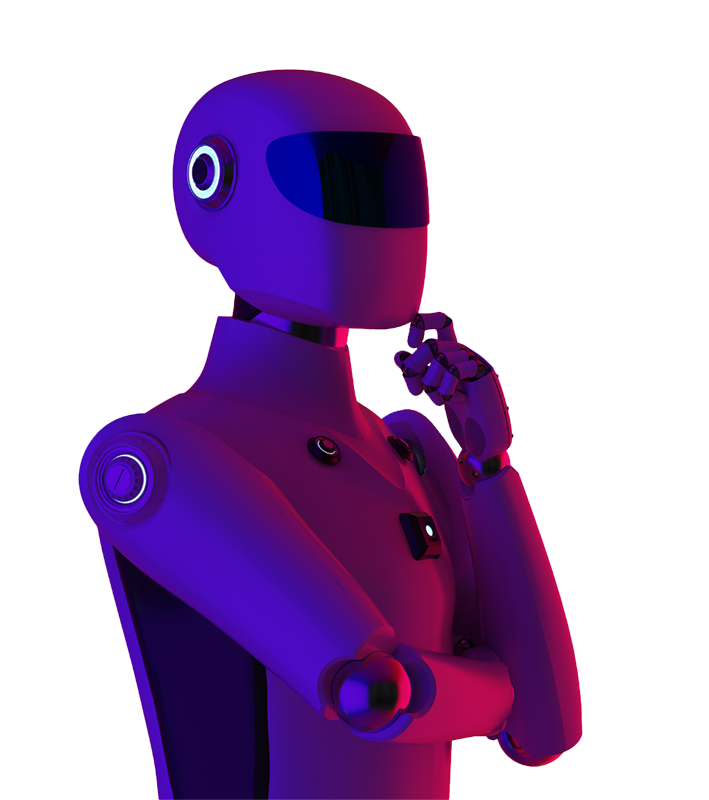 Our venture studio is
a catalysts of innovation

a cultivator of dreams
We provide a launchpad for entrepreneurs and visionaries, fueling their ideas with expertise, resources, and strategic support. Our collaborative ecosystem connects you to industry leaders, mentors, and investors, propelling your venture toward success.
From ideation to execution, we guide you every step of the way, helping you navigate challenges and seize opportunities. Together, we build disruptive solutions, disrupt industries, and make a lasting impact.
Be Part of the Innovation Revolution
Join our beta program today and shape the future of entrepreneurship.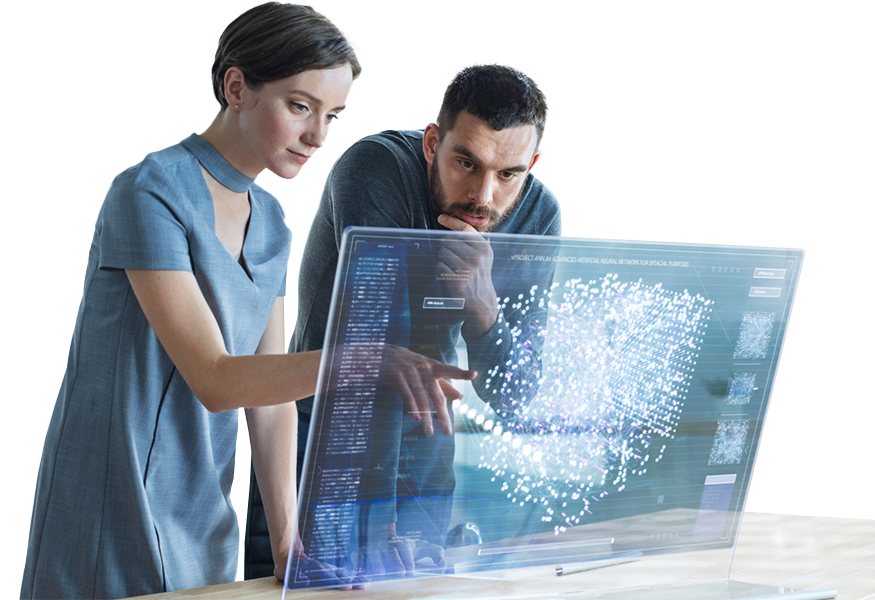 Subscribe to Our Newsletter
Look no further! Welcome to our extraordinary newsletter
that brings you the latest news about tech.